Welcome to the Mauritius restaurant
German-Croatian cuisine for 50 years
Since 1974, the Mauritius restaurant in the heart of Wiesbaden has been preparing the finest grill specialties from the best meat and fish according to old Croatian tradition.
We are looking forward to your visit!
The Restaurant Mauritius in Wiesbaden continues to offer you all dishes from Tuesday to Sunday from 11 am to 2:30 pm and from 5 pm to 10 pm for pick-up and from an order value of 25 € also for delivery!
You are welcome to pre-order when picking up by calling 0611-408833 so that the food is ready for you. Parking spaces are available for pickup in the courtyard.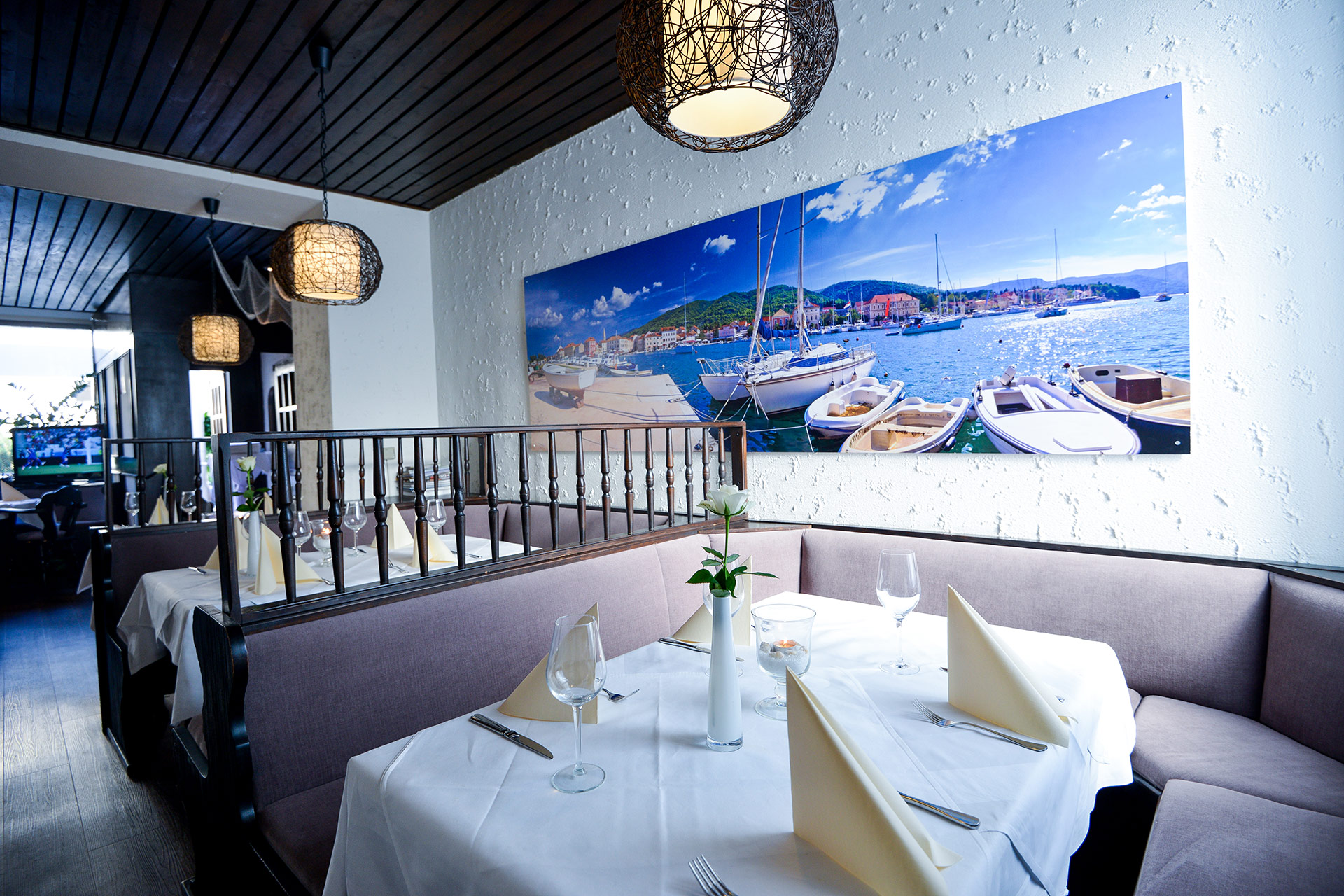 Dinner with excellent service and a cozy atmosphere
Changing lunch menu
always Tuesday to Friday
11:30 am and 2:30 pm
Delivery
from an order value of 25 €
Wedding celebration with a suitably composed menu and decoration
Business celebrations such as Christmas parties or employee events
Birthday, family celebration, baptism
or funeral service – with individual advice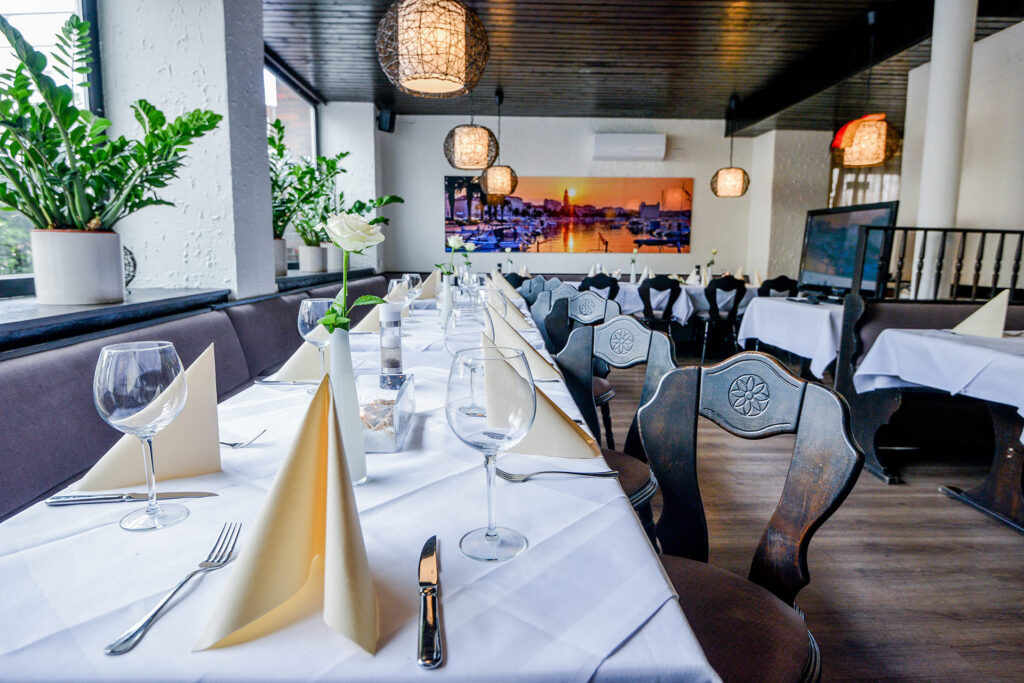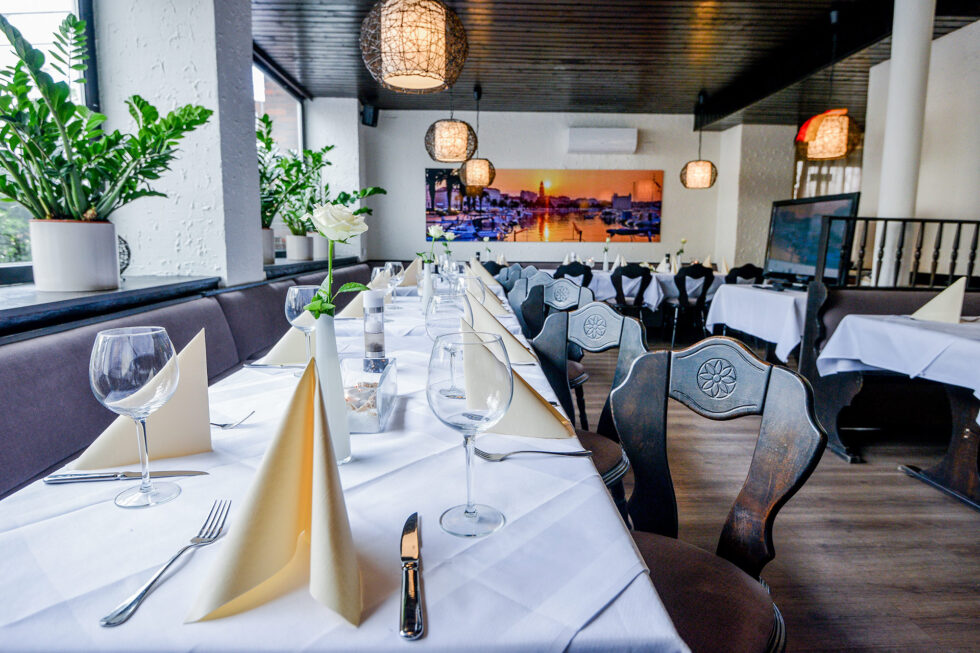 Are you looking for premises for festive occasions or your special event in Wiesbaden? Would you like to celebrate privately or in a large group in a cozy atmosphere? Are you looking for a restaurant with German and Croatian cuisine for a large number of people?
The Mauritius restaurant in Wiesbaden offers you a weekly changing lunch menu* from Tuesday to Friday between 11:30 am and 2:30 pm. Pickup & delivery is possible.
From Tuesday, the 3.Oktober 2023
Hähnchenbrustfilet mit Currysauce dazu Kroketten und Salat
Fischfilet mit Salzkartoffeln, Tartar Sauce und Salat
"Croatia-Teller" (Hähnchenspieß, Hacksteak und panierte Schweineschnitzel) dazu Pommes Frites und Salat