About the Mauritius Restaurant
Croatia is colorful in culinary terms. The range of dishes is of course influenced by the neighboring countries, but today, as in the past, it has its very own, unmistakable taste. Eating out Croatian is still a very special experience. Enjoy our Croatian and international specialties with excellent service, candlelight and soft music in a pleasant atmosphere.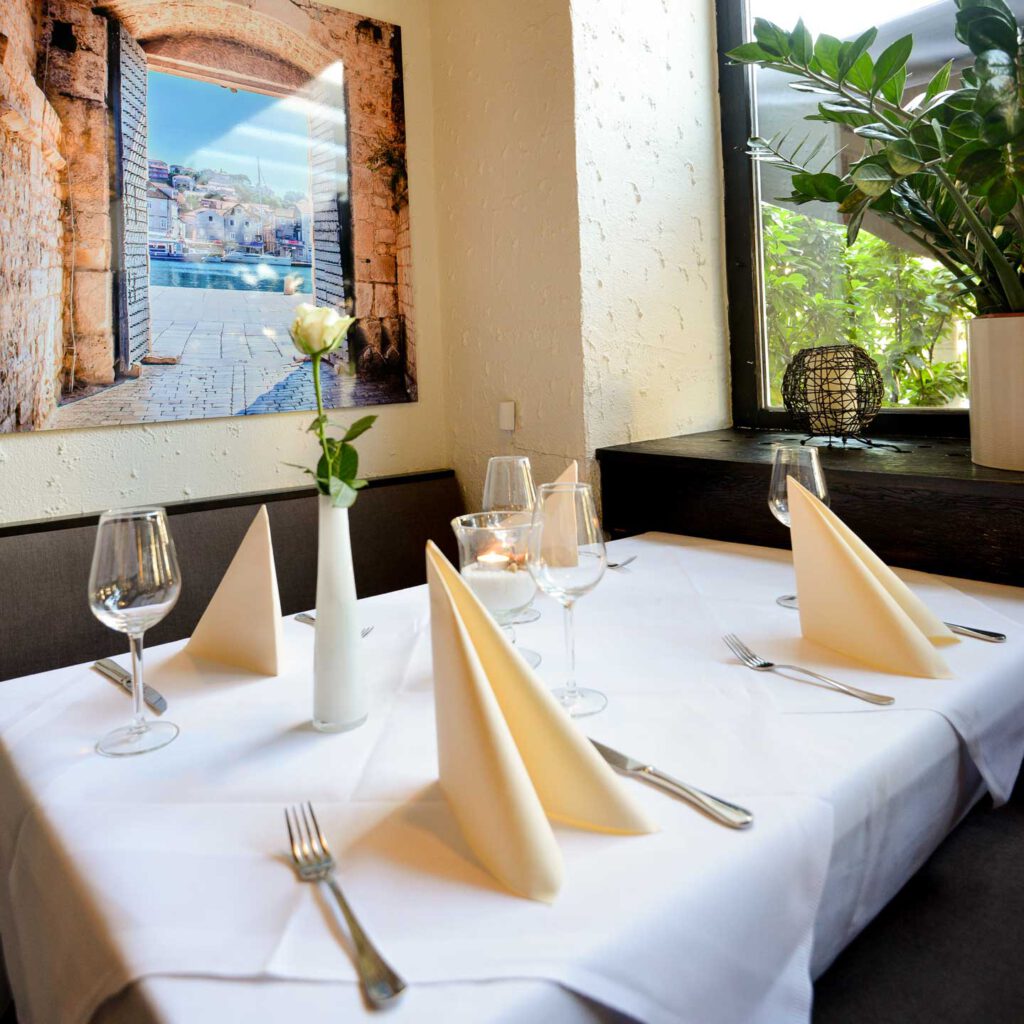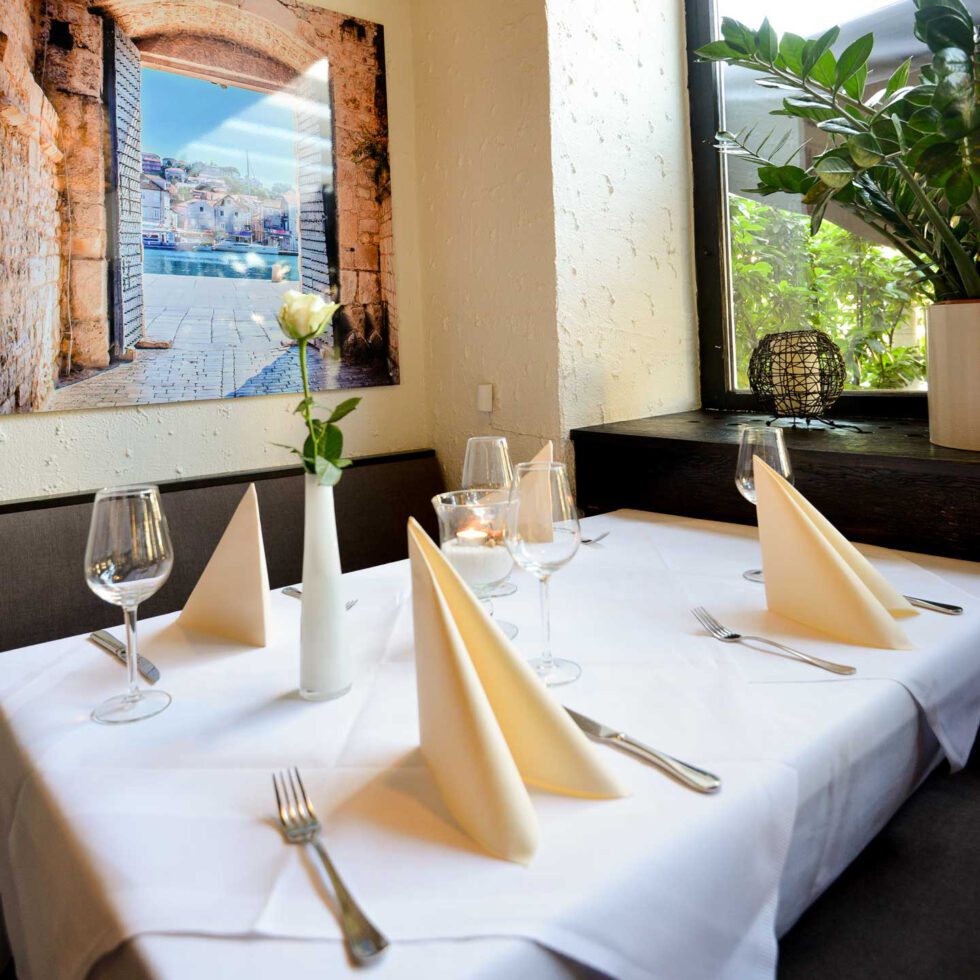 The Croatian restaurant Mauritius in Wiesbaden has been a renowned address for excellent Balkan cuisine for over 30 years. In addition to classic dishes such as grilled dishes and Balkan platters, the house specialties, fresh squid and other grilled fish dishes should be mentioned, for which the restaurant is known beyond the borders of Wiesbaden and which some lovers from outside keep coming back to the city center lure the spa town.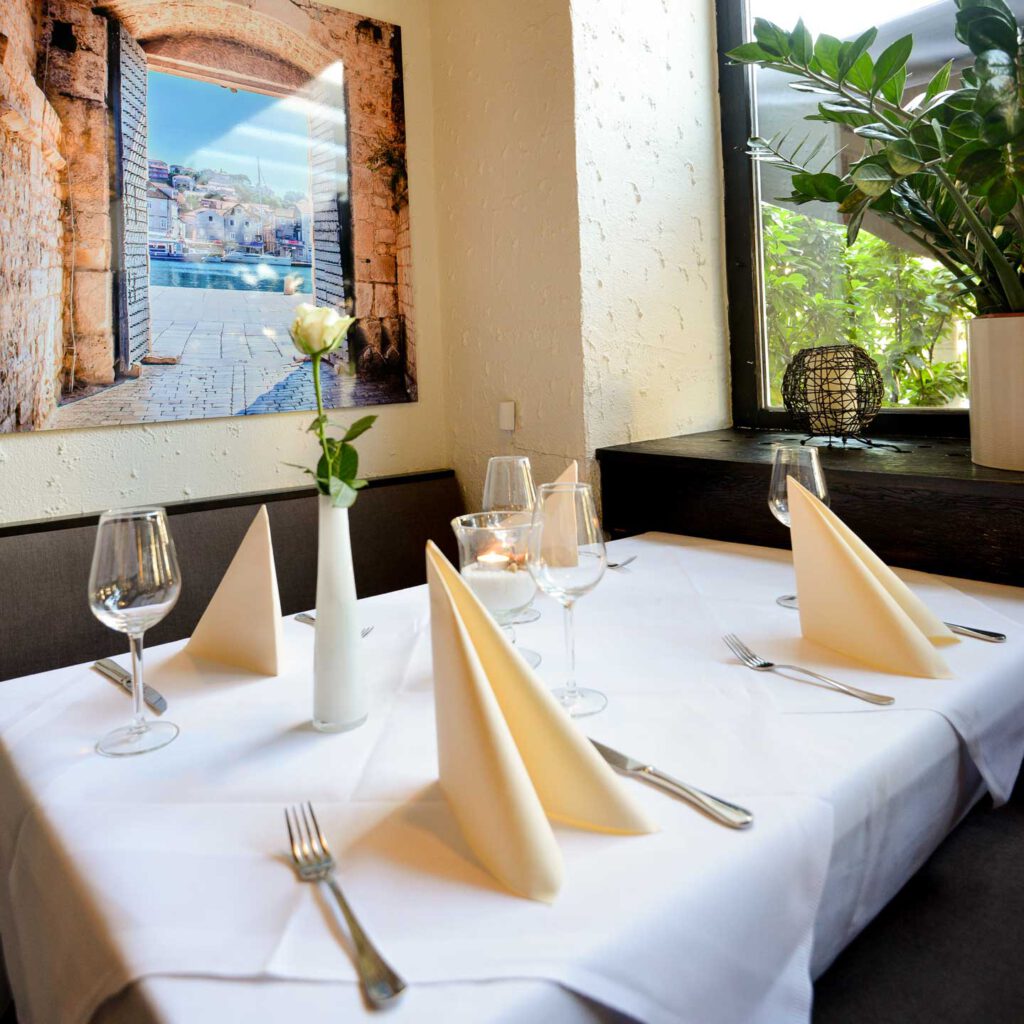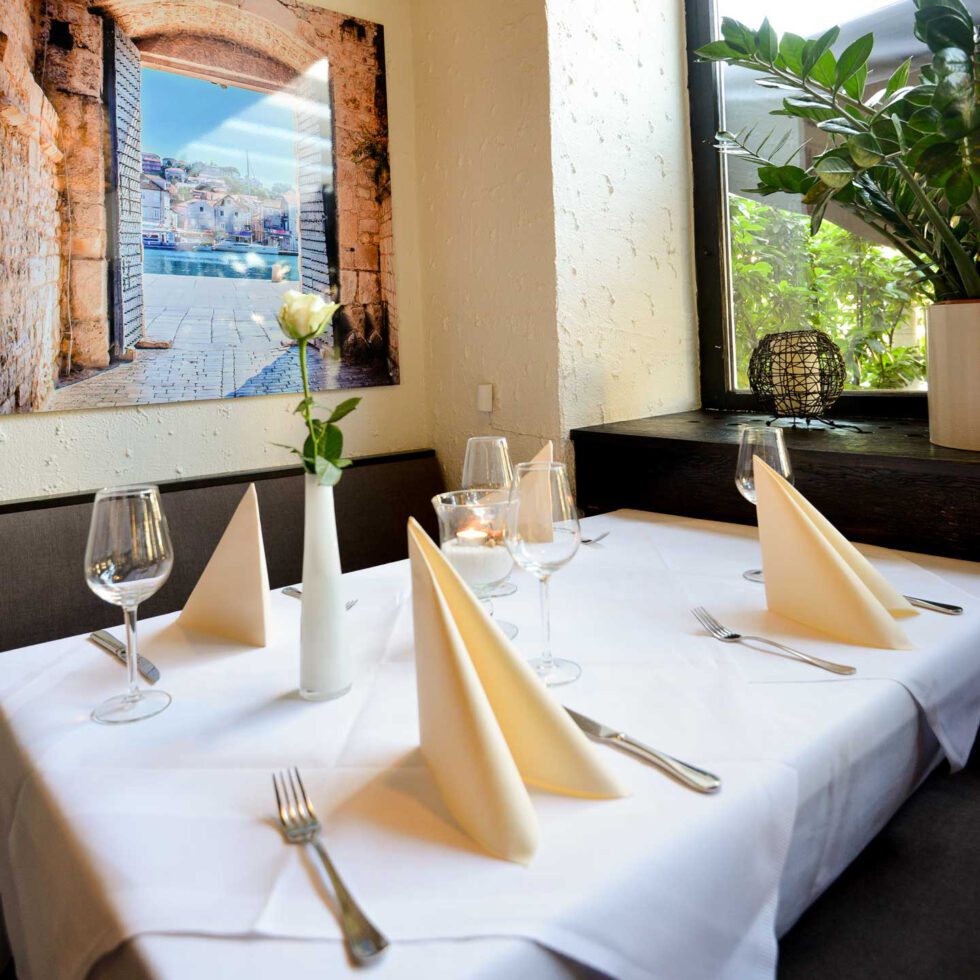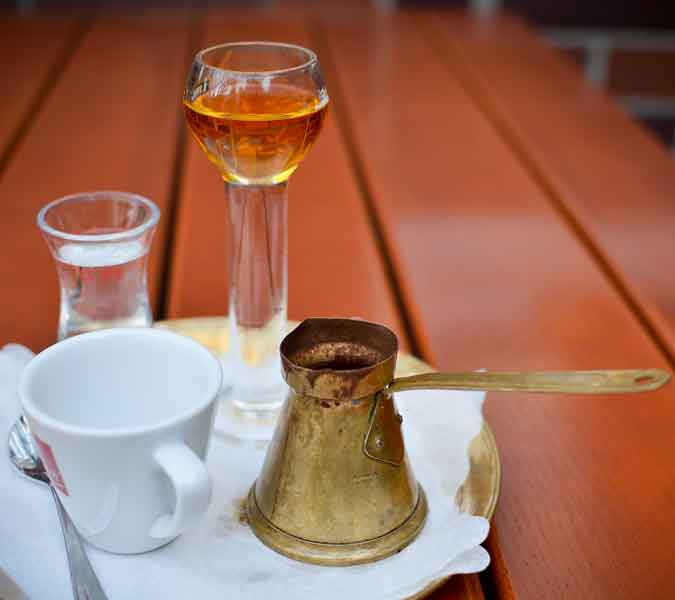 We look forward to your visit and hope that you feel comfortable with us. You should have it as comfortable as possible with us. We try to fulfill your wishes with the greatest care. The aim of our efforts is to spoil you with a good selection of food and drinks. We can arrange small and large celebrations for you in our restaurant in a separate room for up to 40 people. We put together menus according to your wishes. If you have any further questions, please contact us.